Family Holidays in Scotland
Welcome to family holidays in Scotland, the site dedicated to featuring high quality holiday accommodation throughout Scotland.
You will find all types of holidays available to compare and book online, so you are bound to find a holiday to suit your families needs.
Deciding where to stay
There are many wonderful regions in Scotland to choose from. As you browse through family holidays in Scotland you can select the holiday accommodation you are looking for, the region and to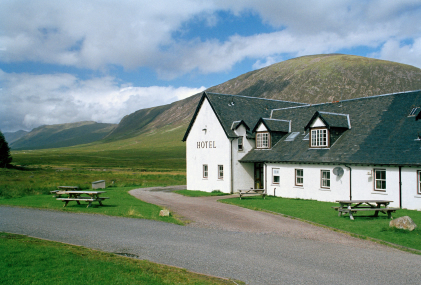 wn.
Alternatively you can use the search box on the right to search the entire site for the holiday accommodation that suits your needs.
Availability
When you have found the holiday property or park you are interested you can check the availability and book online.
Included on the site are holiday properties from a number of reputable holiday operators so to help ensure you find the holiday you want.
Read up about Scotland before you leave on your family holiday
Books-uk.net compares prices for a number of books that will help you get around in your chosen area of Scotland.